Little Howard's Big Show for Kids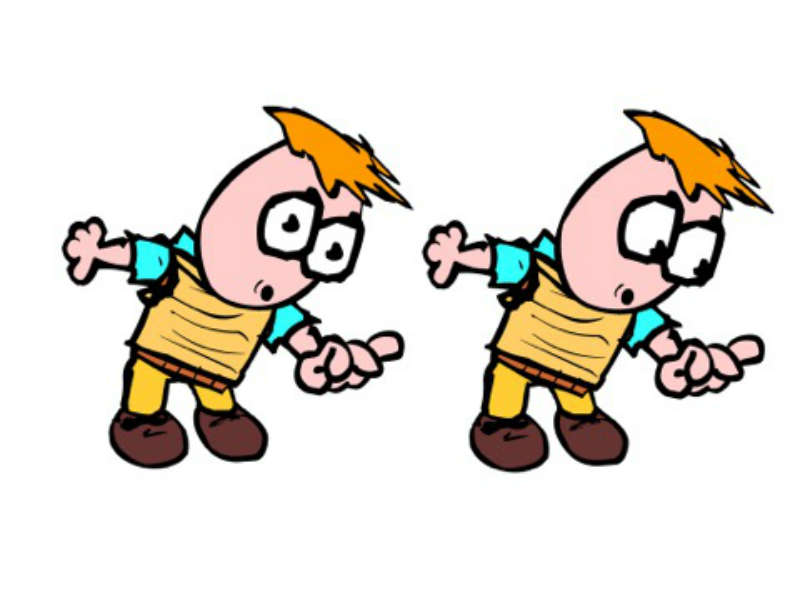 Award winning Little Howard (CBBC) is a human and cartoon comedy double act. A unique interactive, animated, family/kid's show from the award winning creator of CBBC's 'Little Howard's Big Question'.
The Government is sending an Inspector to 'Big Howard Little Howard's' show and is in danger of finding out that Little Howard is the only funny one in the double-act. How can Little Howard save his friend from jail? Well, with some death-defying magic, a philharmonic orchestra of monkeys, a machine that turns people's Dads into cartoons and a very large and heavy frying pan.
"Genius" The Radio Times
Suitable for ages Aged 6+
---